Are you looking for a simple and easy way to start your t-shirt business? Here you go! Heat transfers will be your best option. Heat Transfers, also known as plastisol transfers, are your designs printed in plastisol ink onto a carrier. The carrier can be paper or plastic film. When the carrier is pressed to textile/ fabric with heat, the ink of the graphic image adheres to the material. This simple process gives you complete flexibility to apply on t-shirts, sweatshirts, tote bags, and more. Most important, you can buy a small quantity in the beginning, you can start your business even with a limited budget.
HOW MANY HEAT TRANSFERS ARE THERE?
Screen Print Transfers
Instead of printing the image direct to garments, screen printed transfers are essentially a screen printing process printed onto a heat transfer release film first; then, you can transfer the graphic image onto the clothes by heat press. It's produced by manual or automotive print machines, great for a print job involving many colors. Provides a soft, clean edge, full-color print. This eco-friendly transfer is fast becoming one of the most sought-after transfer choices.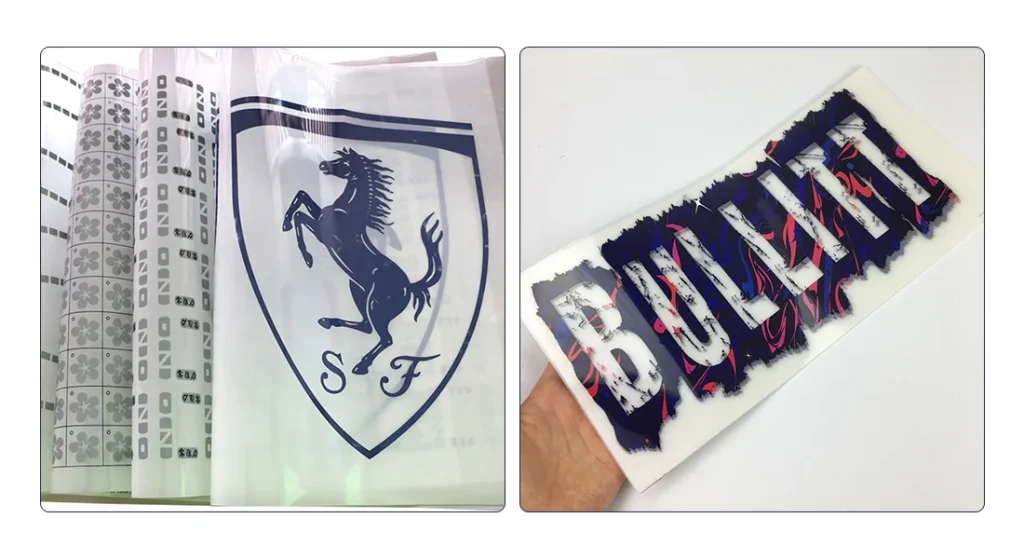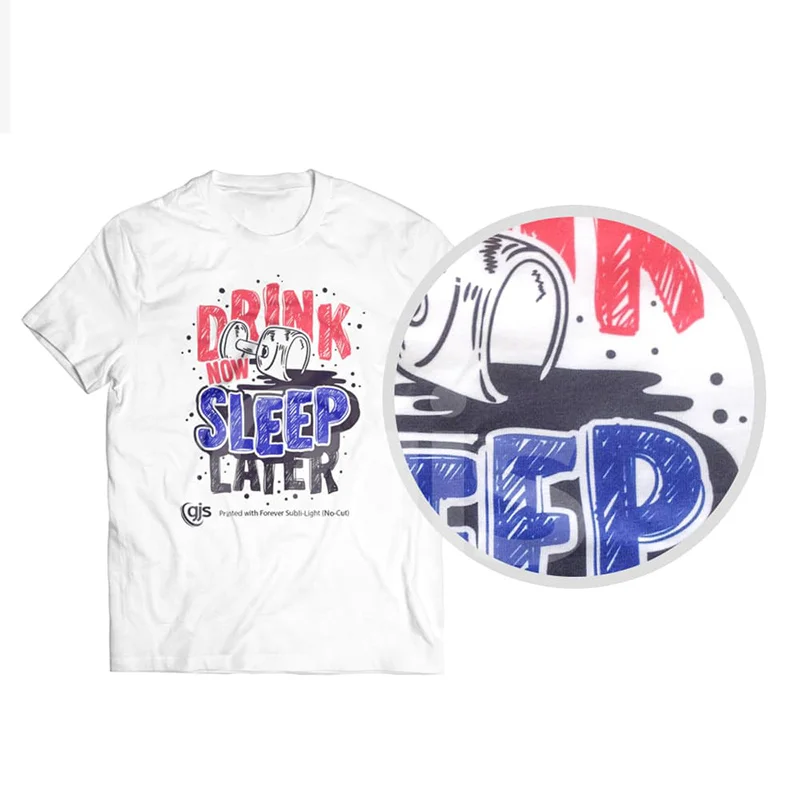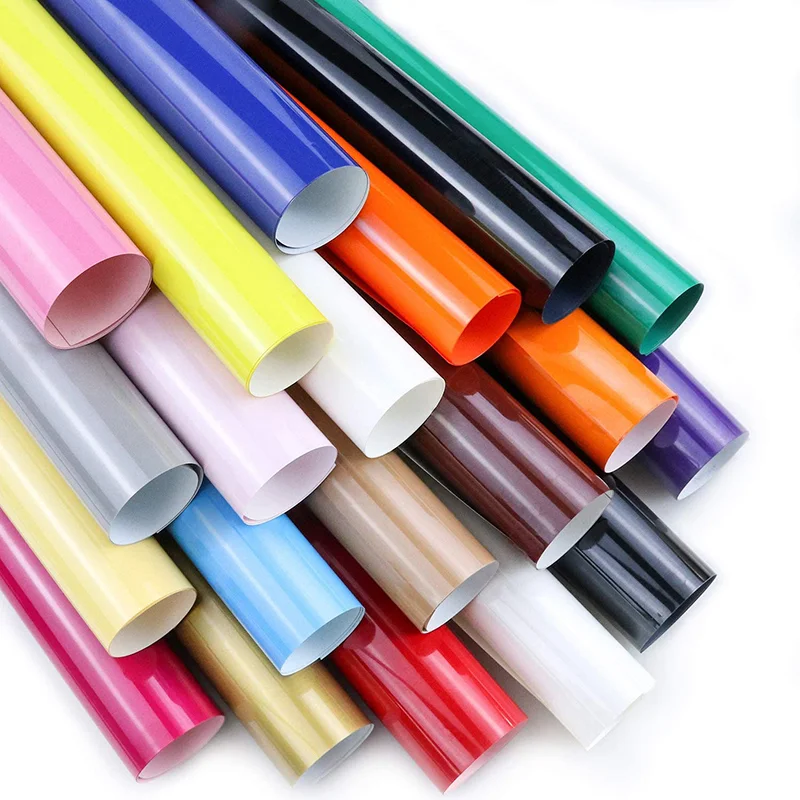 WHAT YOU'LL NEED TO GET STARTED?
Decorating with a heat press is an easy, cost-effective way for personalization at scale on a wide variety of items and fabrics. To get started, you'll need a heat Press, printed heat Transfers, and blank t-shirts. Because of the ease of use and versatility, this is the go-to among start-up businesses and entrepreneurs.
Here in Smart Print Transfers, you can upload your artwork for custom transfers or purchase wholesale stock transfers in one-stop shopping. You don't have to go through multiple vendors.
HOW DO I ORDER MY CUSTOM HEAT TRANSFERS?
Order 24/7 with our online shop.
With Smart Print Transfers, you can make your original T-shirt, tumblers by sending us your image!
Select your Sheet Size(s) and Quantities. For ordering various sizes/quantities, simply use the shopping cart_ the "Add To Cart" button, then check out_finalize your order.
THAT'S IT….. We will have it ready for press and shipped in ONLY 1-2 business days!
Then in your own time, You only need a heat press to transfer the print to the garment; after peeling off the base film, you will see the graphic image transfers to the surface perfectly!
Read this article for a full tutorial on how to use Custom Heat Transfers.