Send us your artwork, we'll get it done.
At Smart Print Transfers, we are experts in heat transfers manufacturing. We provide premium quality heat transfers to help your T-shirt Stand out.
We have spent the last decade learning and perfecting the art of heat transfers and printing of an extensive range of styles, using various printing and manufacturing methods. Finding new ways to produce heat transfers should be quick and easy. To be your strong support when you grow your business.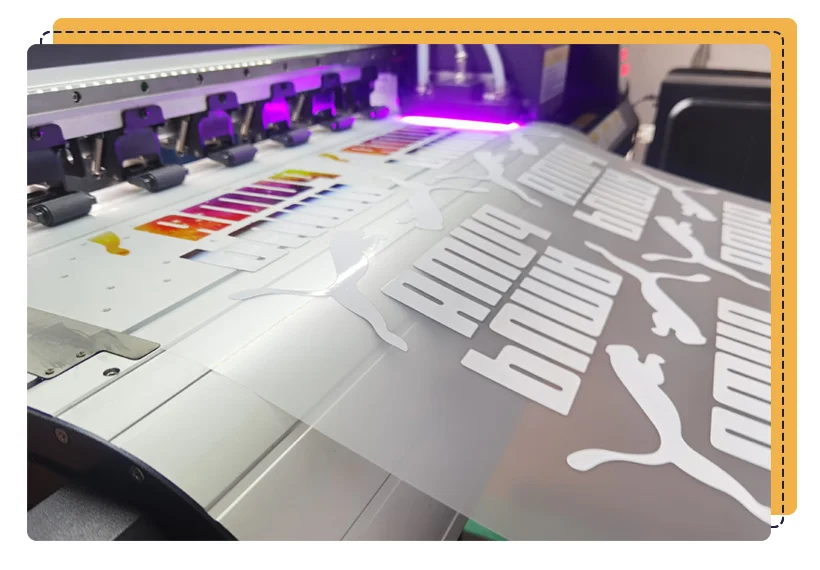 Our Factory